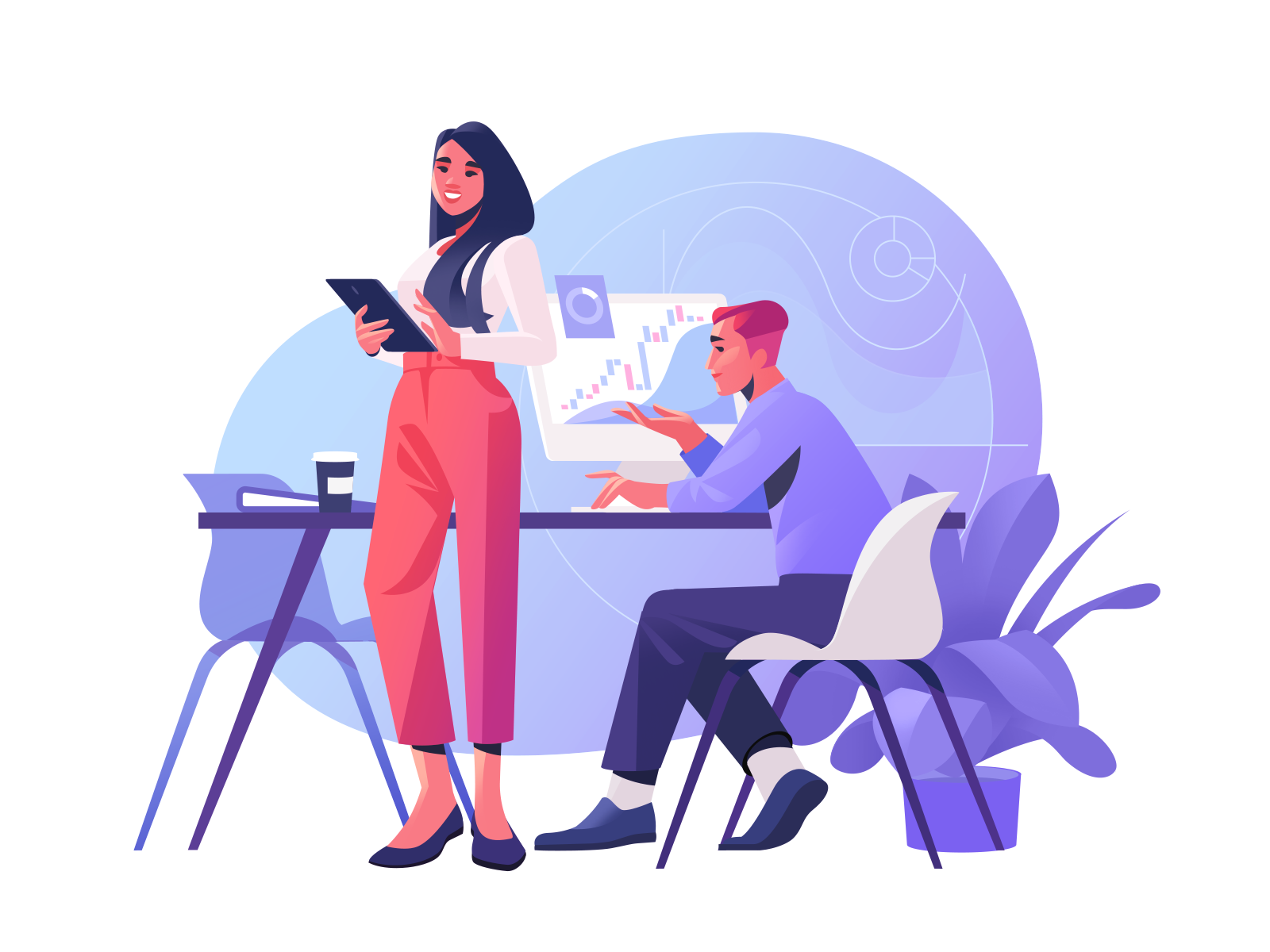 About Us
A website should be a growth engine for an IT business.
So, Incredible Softwares stands out for a broad and complete vision and for an original and innovative approach to IT projects.
Incredible Softwares specializes in IT websites that have stagnant growth. Our clients come to us to improve their IT websites and drive qualified leads and opportunities to the site. Incredible Softwares only works with B2B companies to improve their website and marketing campaigns to create growth opportunities. Our ultimate goal is to foster more opportunities for our clients.
Great IT Consultants.
Experienced Software Developers.
Provide More than your Expectations.
Positive Growth Approach for your Business.
Services
We put in focused efforts to mirror your brand's identity in the product we are building.
Why choose us?
We are a leading IT service provider, enabling top brands and companies to thrive in today's competitive era.
Business software does not have to be complicated and overwhelming, we aim to avoid feature bloat and keep things simple. Infact "Simplicity" is our biggest feature.
We work hard to deliver as much value as possible to our customers. Whether we're empowering them with software or educating them with content, we always strive to be useful.
User research and product strategy
By comprehending the market, the product vision, and the product positioning, we are able to construct user personas and determine how the solution would solve the problem.
Structured approach to problem solving
The path to building a great product begins with setting the groundwork and understanding the 'why' we need to solve this problem, followed by constructing a logical 'how' we can do it using the 'what tools.
Post-development Support
We will not only help you create a robust solution but also work with you in maintaining it post-deployment.
Call To Action
Give us a call or drop by anytime. Our motto is to resolve all your queries within 24 hours on business days. We will be happy to assist you in all possible ways.
We would love to hear from you.
We're always happy to hear from prospects, existing clients, partners, competitors – pretty much anybody. We'll tell you very quickly if we can help solve your challenging situation.
Let's get in touch for elevating your business. Incredible Softwares believe in long time customer relations. Reach us with your queries, requirements and issues for quick responses.
Our Plans
We provide different plans for your requirements, choose one of them and feel free to Contact Us
Web Development
Website Design
E-Commerce Portal
Dyanamic Website
Payment Gateway Integration
Website Redesign
CRM, CMS Portal
Contact
Digital Marketing
SEO
Paid Campaigning
Branding And Promotion
Social Media Marketing
EMail Marketing
SMS Marketing
Contact